The Temple of Notch [Creation]
Published 1st Feb 2023 by
ADMIN
The Temple of Notch is an old map which was originally created for the PC version of Minecraft but has since then been ported to Bedrock Edition. Step inside The Temple of Notch and be judged! Markus "Notch" Persson is the person who created Minecraft and then (together with other people at that time) sold it to Microsoft. Creator: krivas (originally by disco_ for PC) Updated: 28 December, 2017 (read changelog)
How does it work?
Take some gold ingots from the chest at spawn and then find the well. Throw one piece of ingot into the water and wait for the gate in front of you to open and then pass through it.

Will Notch (the father of Minecraft) accept your sacrifice and reward you with riches beyond measure or will he weep tears? Now is the moment of truth!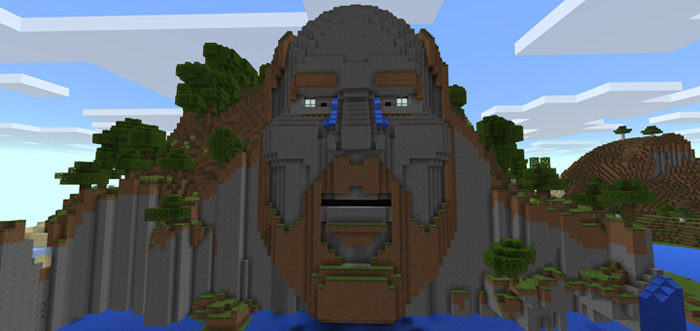 Don't worry though. If he doesn't like you the first time then you can return to spawn and reset the map and then try again. Hopefully you'll be more lucky next time!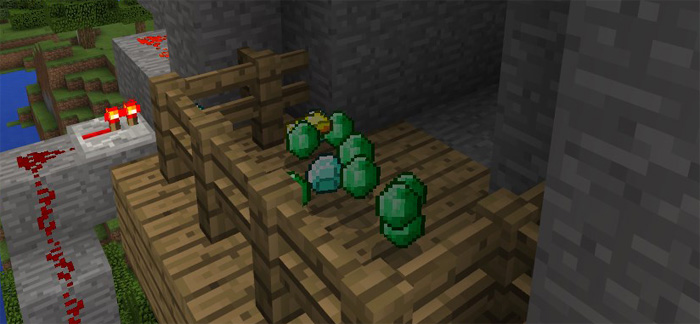 Video Review
https://www.youtube.com/embed/fbaf5X7_iYE