RoyaleMC KitPVP (Realm)
Published 1st Feb 2023 by
ADMIN
This KitPVP realm is always full. That should say it all with a bunch of unique and invoated features from the makers of Terra factions comes RoyaleMC Kit PVP This KitPVP realm is always full. That should say it all with a bunch of unique and invoated features from the makers of Terra factions comes RoyaleMC Kit PVP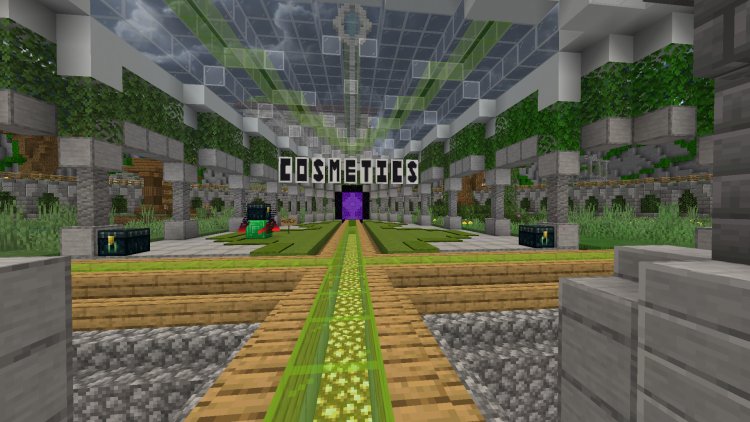 ---
This KitPVP realm is always full. That should say it all with a bunch of unique and invoated features from the makers of Terra factions comes RoyaleMC Kit PVP
Why Play Kit PVP
There are tons of game modes out there such as factions and prisons and even skyblock but Kit PVP is a server variant that focuses on player-versus-player combat (Player vs Player). The players must choose a kit from a pre-determined category of kits, each of which contains a variety of unique things. They utilize these kits to battle against one another, and in the process, they frequently win points and acquire a reputation.
Why Play Realms Instead of Servers?
Mojang offers tons of servers that you can play from any device but it seems like some players still prefer realms. Why is that? Minecraft Realms are basically your own private Minecraft servers where you and your buddies can hang out securely away from the dramas of the internet. What distinguishes Minecraft Realms from other private gaming choices is that the worlds continue to exist even when their creators are not online. This implies that other people on the guest list may phone in anytime they want to produce something or work on a collaborative project at their leisure. Scroll down below to see all the features of this wonderful realm!
PVP Arena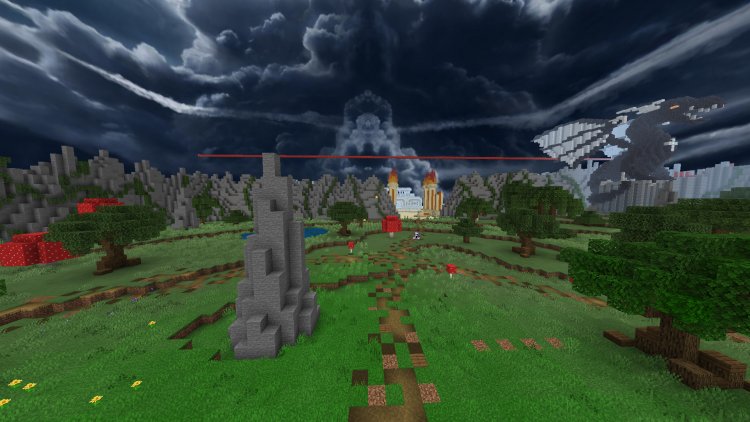 Starter Kit
Crates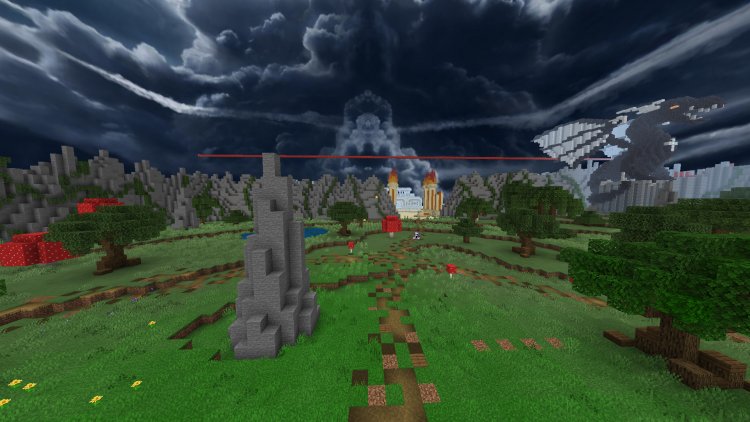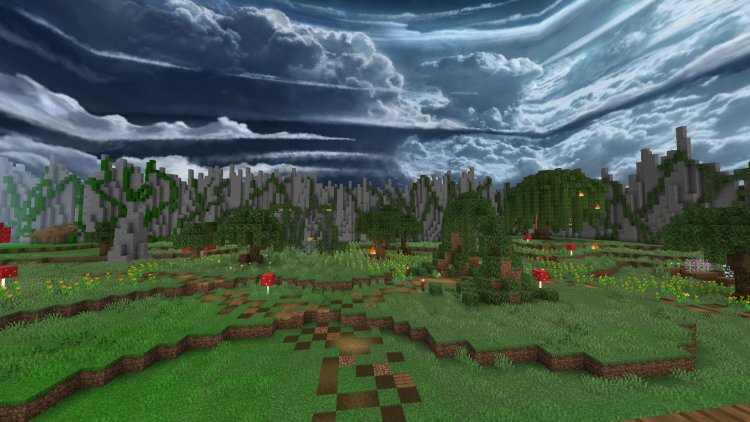 Free For All Arena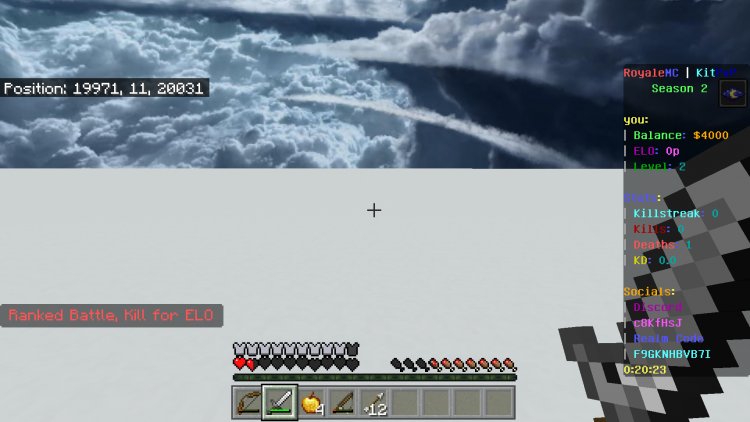 Cosmetics