Osiris Kit PVP (Realm)
Published 1st Feb 2023 by
ADMIN
Osiris Kit PVP is not just a Kit PVP Realm is way more things involved with it such as plots, crates and even mini games to keep you entertained on the realm.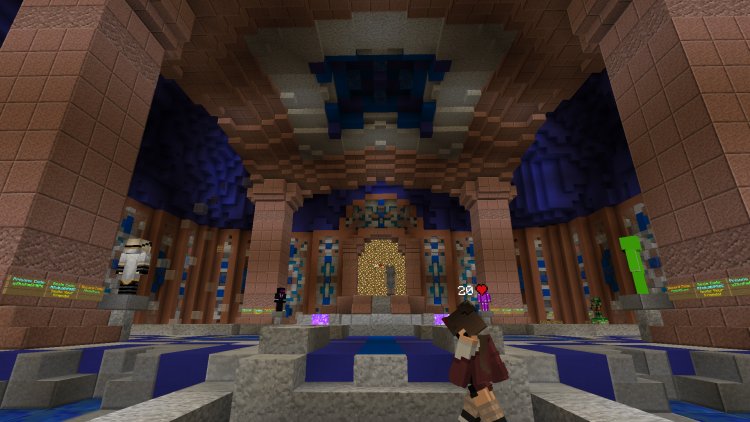 ---
The realm is very popular for a good reason, The realm is usually full so good luck getting in but it is definitely worth it when you do. The realm features a PVP texture pack and you will have to download it before joining.
What is This Gamemode?
Minecraft KitPvP is a unique game mode that places a strong emphasis on player vs player combat. This kind of server allows users to claim a kit containing equipment, which usually consists of some armor and weapons of various grades. After claiming a kit, players may engage in combat with one another in a free-for-all arena to decide who is the better player.
The very best Minecraft KitPvP servers are determined by a number of criteria, including lag-free gaming, well-balanced kits, and effective server hit detection, among others.
How to Join
Realms are the Mojang-provided servers that users may purchase using a subscription-based payment system from the game developer. In exchange for $7.99 a month, users may get a Realm that can accommodate up to 11 individuals, plus the server's host.
Notably, while more than 11 more users may join your server throughout the duration of its existence, only 11 people can be online at the same time. You can Join this realm by typing in the realm code or clicking the purple Join button down below and you will be prompted to open Minecraft. Enjoy your time in the realm!