Eperion MiniGames & Kit PvP
Published 1st Feb 2023 by
ADMIN
Eperion is a Minecraft Server Realm that has many minigames PvP and non PvP! We have Kit PvP, A variety of Duels, and more! Eperion has pleasing builds, Multiple Ranks (Including YouTube Rank), and functional games! We also do giveaways and more on our discord server, all links are at the bottom of the page!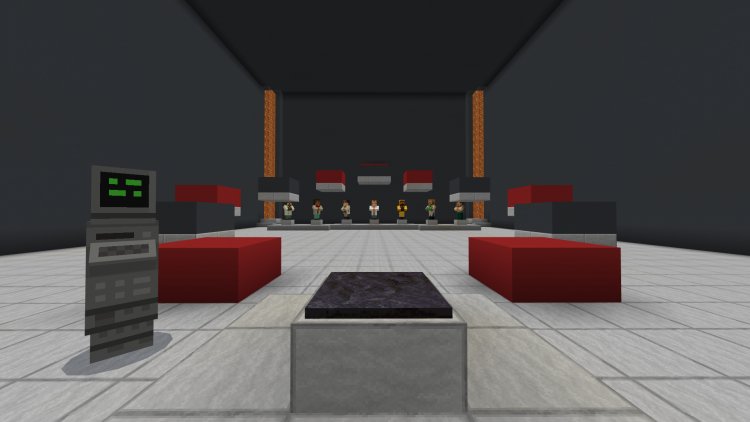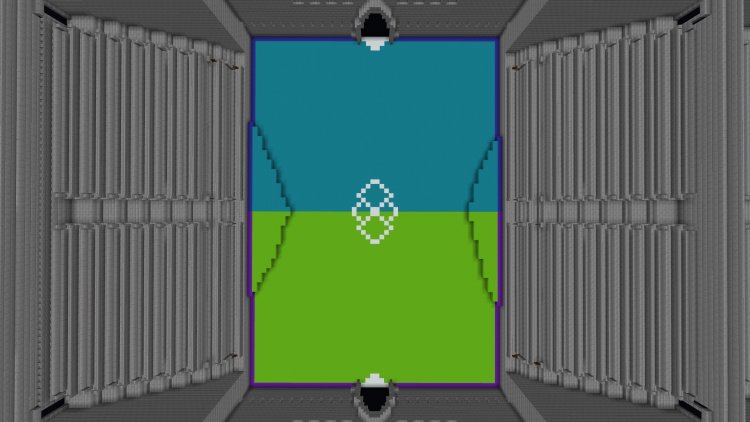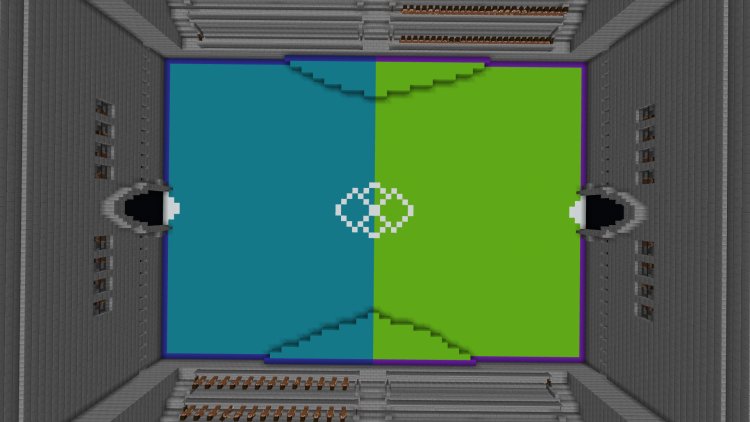 Things we offer:
-Kit PVP (Free for all)
-Variety of Duels games
-Variety of Spleef games
-Solo Games section if you are alone on the server
-Many other unique games including Parkour and more!
-Seasonal Hubs, Games, and Events
-In Game Ranks (They don't show in chat but they show in your name)
-Staff (Applications available in discord)
-Many Other Things
Links:
Realm Code: https://realms.gg/yrPgc62koUs
Discord Link: https://discord.gg/zfFJKYqM86